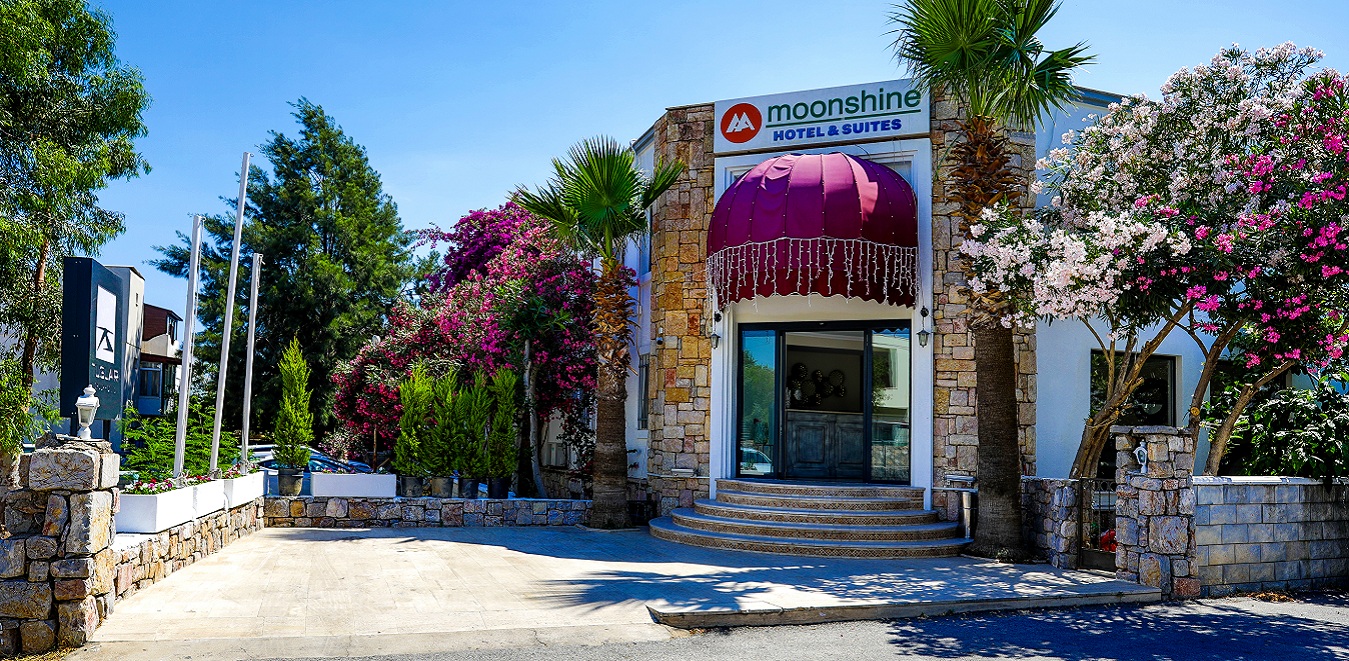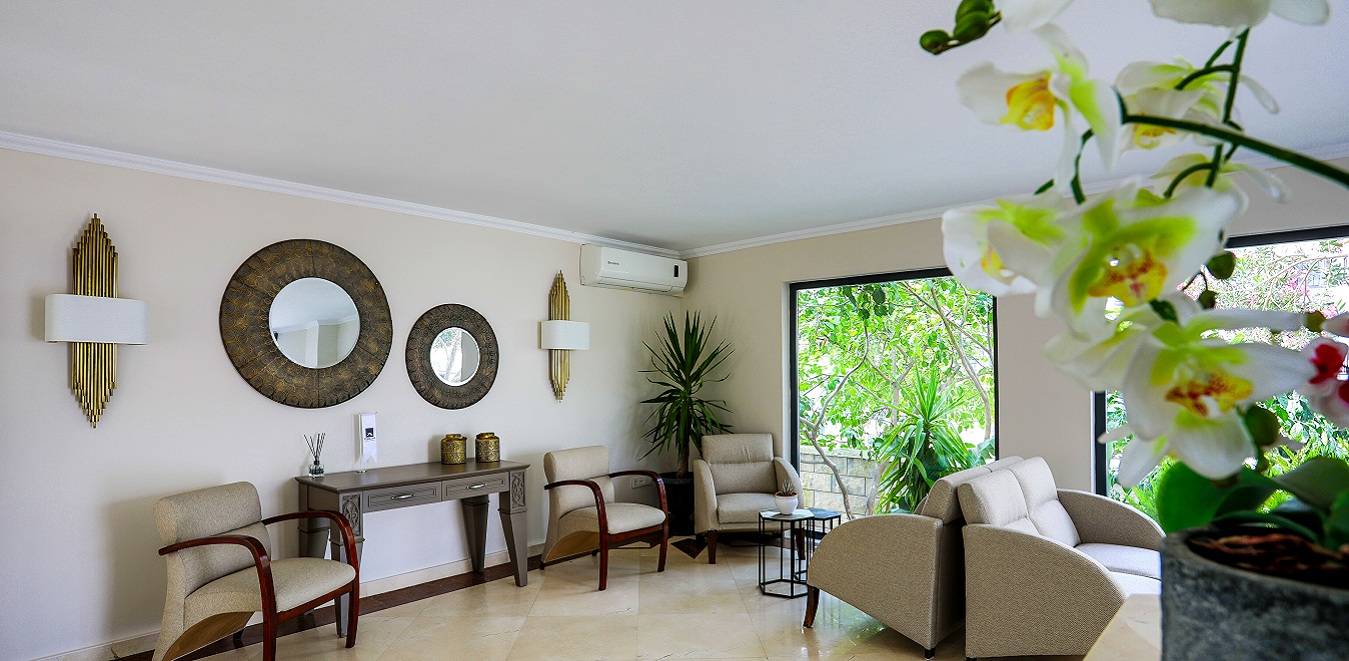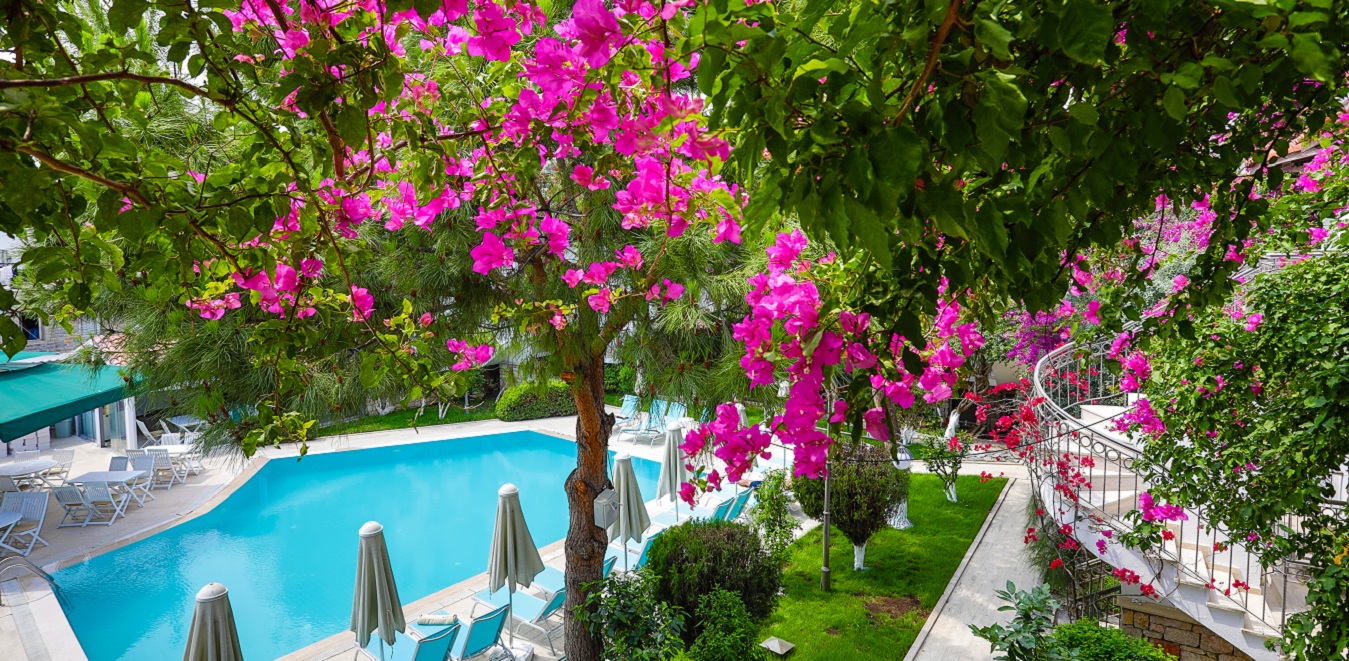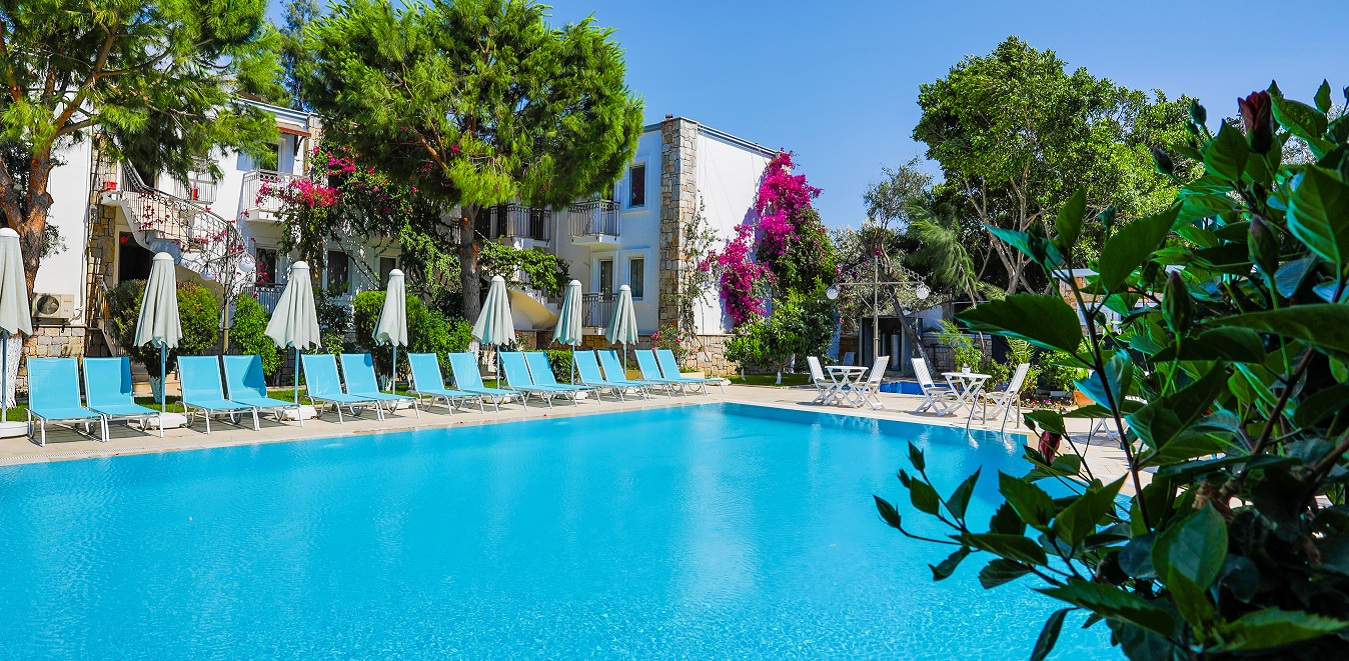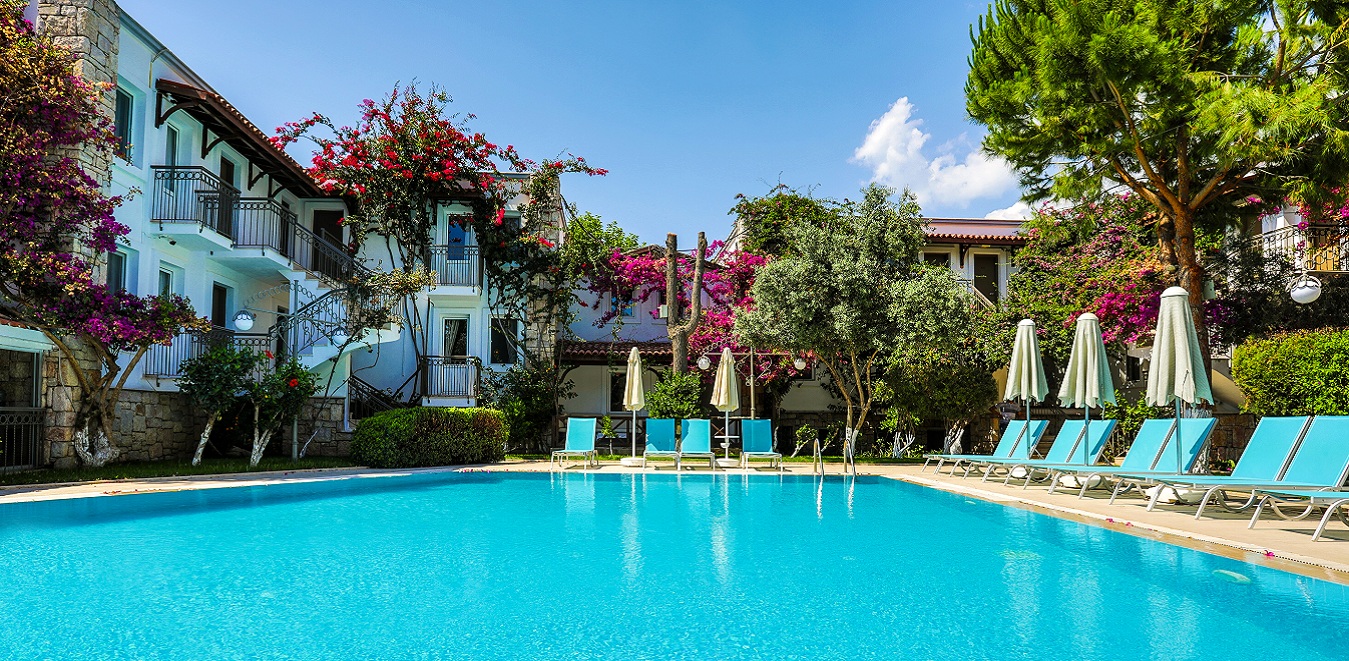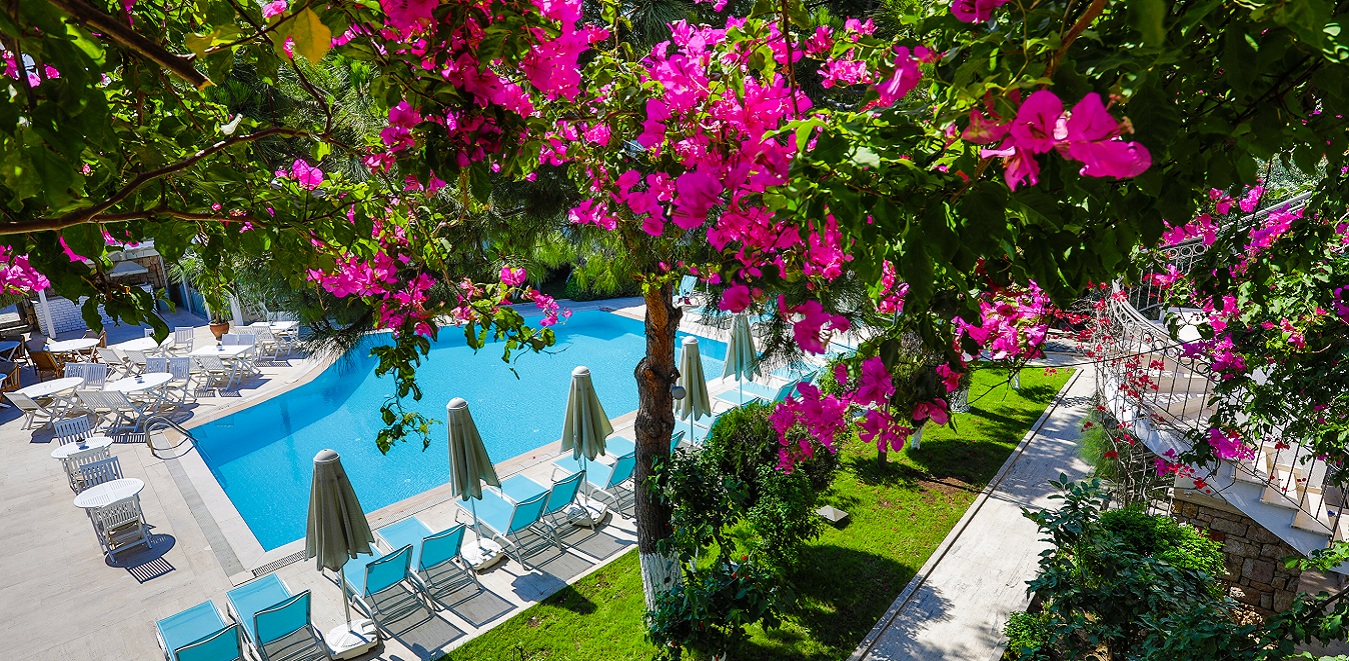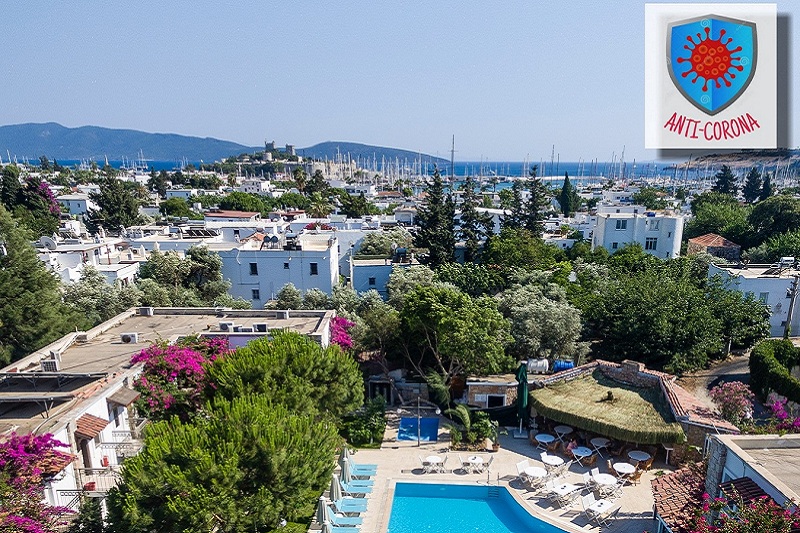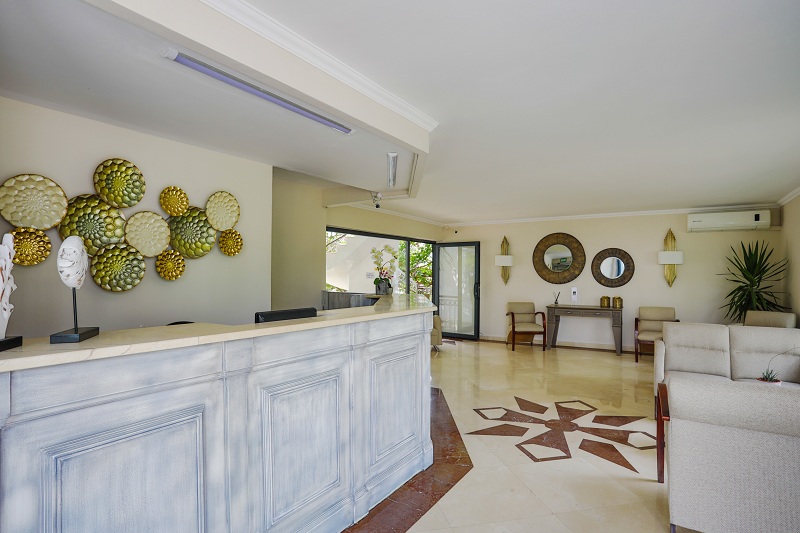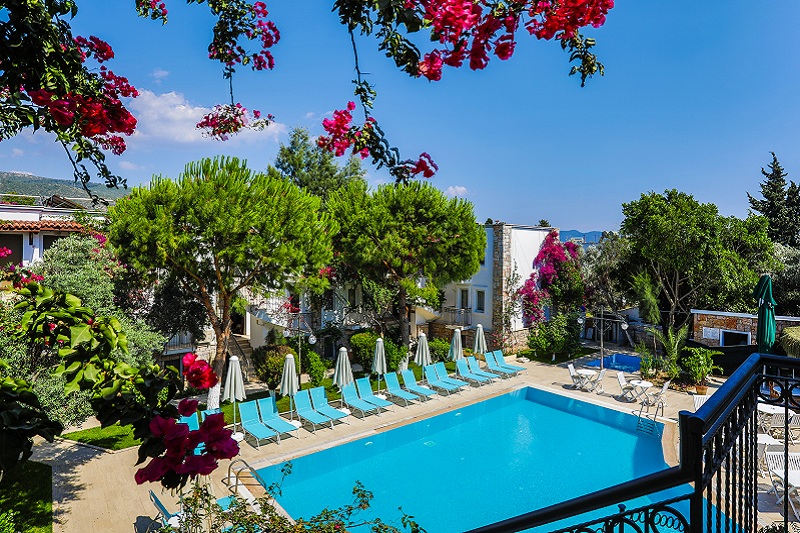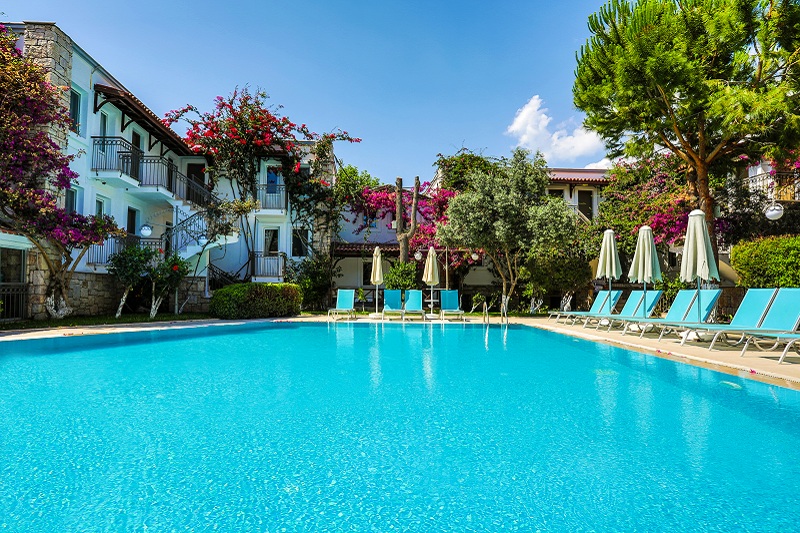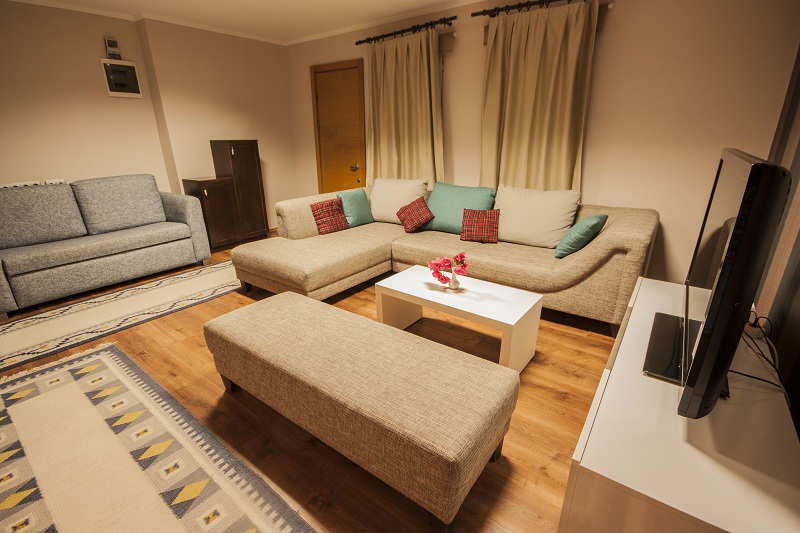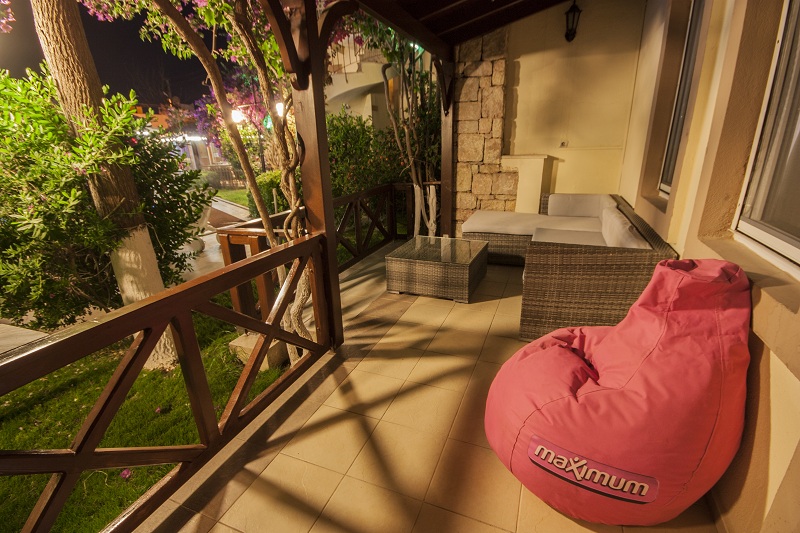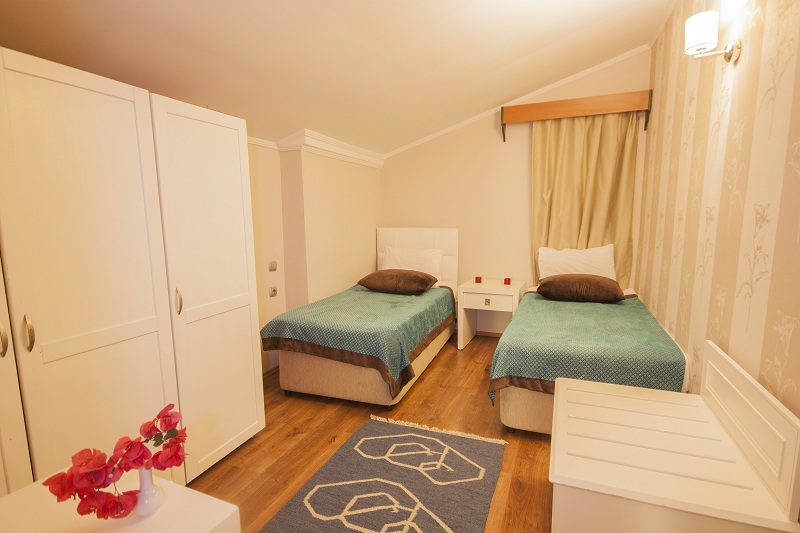 Moonshine Hotel & Suites
Moonshine Hotel and Suites is only thirty-five minutes to the Milas-Bodrum Airport by driving.We also have transportation service from the Airport to our Hotel and from the Hotel to the Airport (at quite reasonable prices). The most well-known bars of Bodrum and the Marine Shopping Centre are only a few minutes to the Hotel on foot.
The Bus Station and the central places such as the infamous Street of Bars and the Bodrum Castle are at a distance which is only five minutes of walk ,thus; you our customers will not have the necessity to own a private car or any vehicle which you will feel the need to rent. Neither any sort of public transport vehicles.This factor is a big advantage which will enable you to avoid the inside-the-city traffic. You might easily go to the Bodrum Marine on foot and you might quite comfortably go so as to enjoy yourselves on the Street of Bars and return back at anytime you like without being obliged to drive or taking use of a vehicle, no matter how late it is.